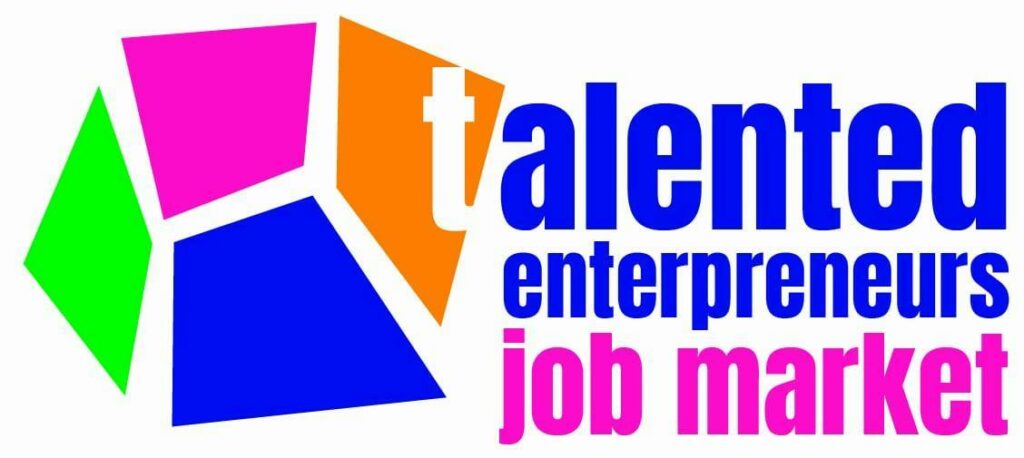 TALENTED ENTREPRENEUR IN JOB MARKET is an Erasmus+ KA229 European project n° 2020-1-IT02-KA229-079256_3 funded by the European Commission and coordinated by the Ipsar Carnacina Catering School in Italy involving partners from Serbia, Turkey, Latvia, and Portugal.
The goal of the project is to provide young people with skills to navigate the new job market, develop creativity as much as possible and create a Start-Up.
The collaboration between the schools is driven by the desire to share professional, communicative and relational skills that enable the students of our schools to identify or create opportunities for themselves in the European area.
It aims to develop entrepreneurial skills which are linked by the lack of improvement of the following skills:
critical thinking,
creative thinking
the attitude to collaboration
the communicative power
the enhancement of digital skills
basic cognitive skills (flexibility, initiative, social skills, productivity, leadership)
In doing this we do not forget how fundamental equity and inclusion are so that we can offer equal opportunities to people from disadvantaged economic backgrounds, students with disabilities or students from different ethnic groups.
Hits: 9198