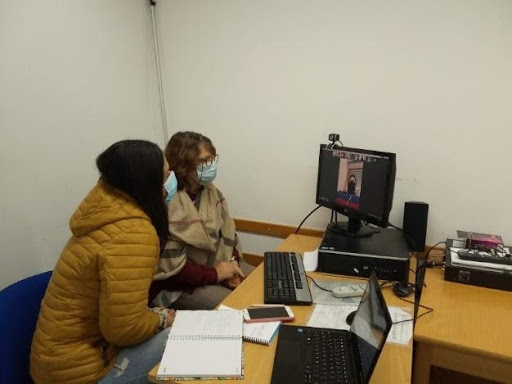 We'd like to start by stating that this was an amazing opportunity, and that we are all very grateful to be a part of this project. It has and will help us with many things in the future. On our first contact with these countries, we realized this project was very well put together, and that it  helps high school students with some subjects for the future. This was a great way of connecting and  interacting with foreign students, which we loved since some  of us like to make friends and meet people from all around the world. It made us  realize that no country is the same, and each and every one of them has its own culture and its  own traditions. We got to know some of their foods, their touristic spots and places. We even  got to know about their courses and what each class was studying, which was quite educational. 
Not only this, but this TEJM program will give us a chance to travel to another country, to learn/prefect another language. It's a source of enrichment for each one of us, and it's definitely a bonus for our future in the job market. You proportioned us with an amazing experience, that we're sure many would like to experience too. So far, it's been educational, captivating, interesting. It shows us the world from a different perspective, and forces us to come out of our comfort zone, to be bolder, especially communication wise.
It's been an amazing ride and we hope to keep learning more and more with the teachers and students from these countries. Thank you for making this possible.
February/2021
The students
Sofia Barroso
Carolina Serra
Micaela Dourado
João Ferreira
Carlos Costa
Tiago Carregosa
Hits: 83